Recently, I took pictures of where my grandparents and aunt live and in the area surrounding it.  I grew up in this area and it was fun to see this area in a different way.  I am so used to seeing it, I forget how beautiful it is.  They live in Lancaster County, PA.
This is the home that my aunt owns and my grandparents live there with her.  The last two photos are looking out their back yard.
The animals got in this photoshoot also.  They have a beautiful blue parakeet who was not sure of hearing the shutter of my camera go off when I took his picture.  The chickens' names are Henny, Penny, Kacka and Becca.  The sheltie, Dusty, was not too impressed that I wanted to take his picture.
These flowers are from their yard.  My grandmother owned a greenhouse for years.  Her flower beds are beautiful every year.  The pink cherry blossoms are the trees pictured in the first set of photos.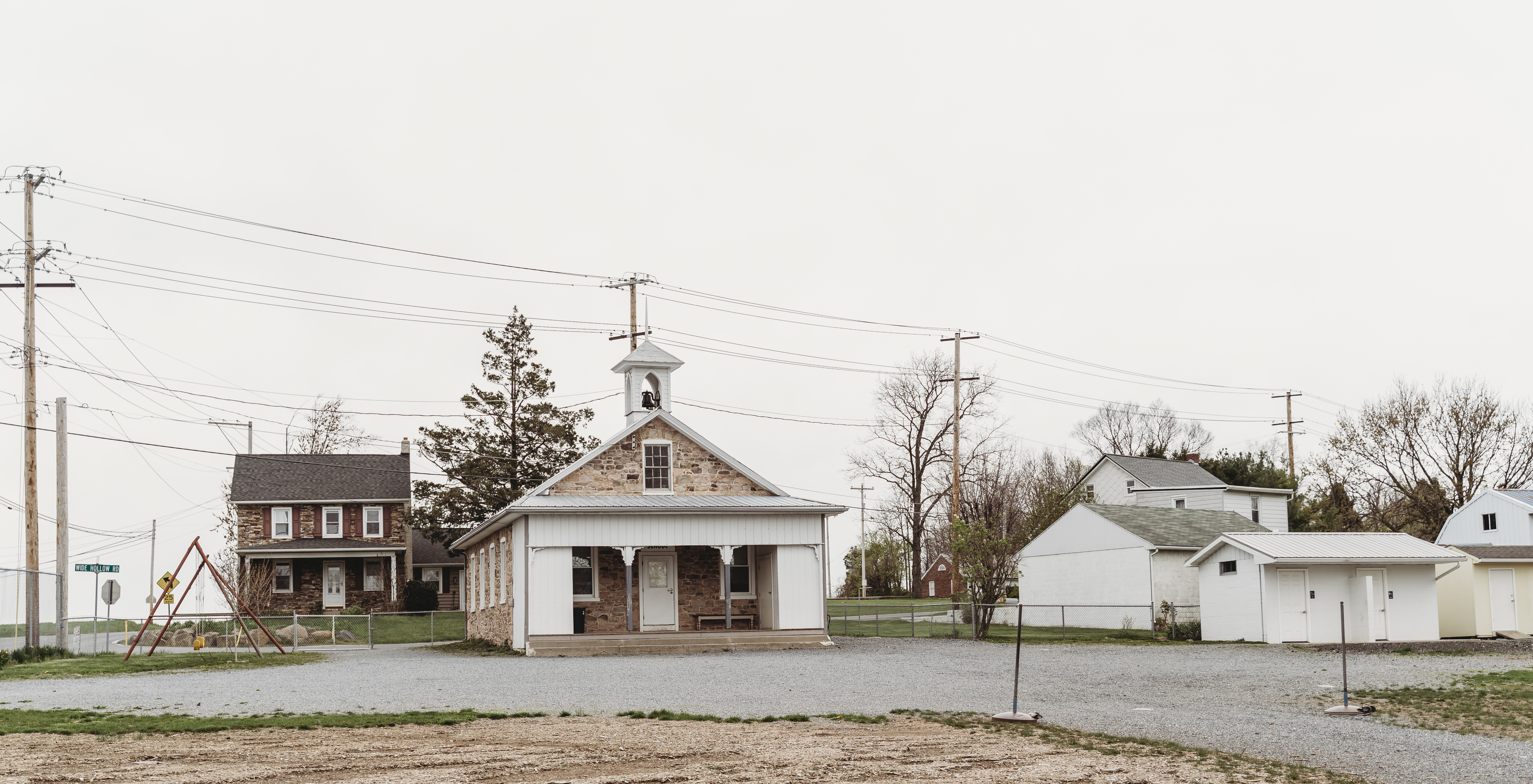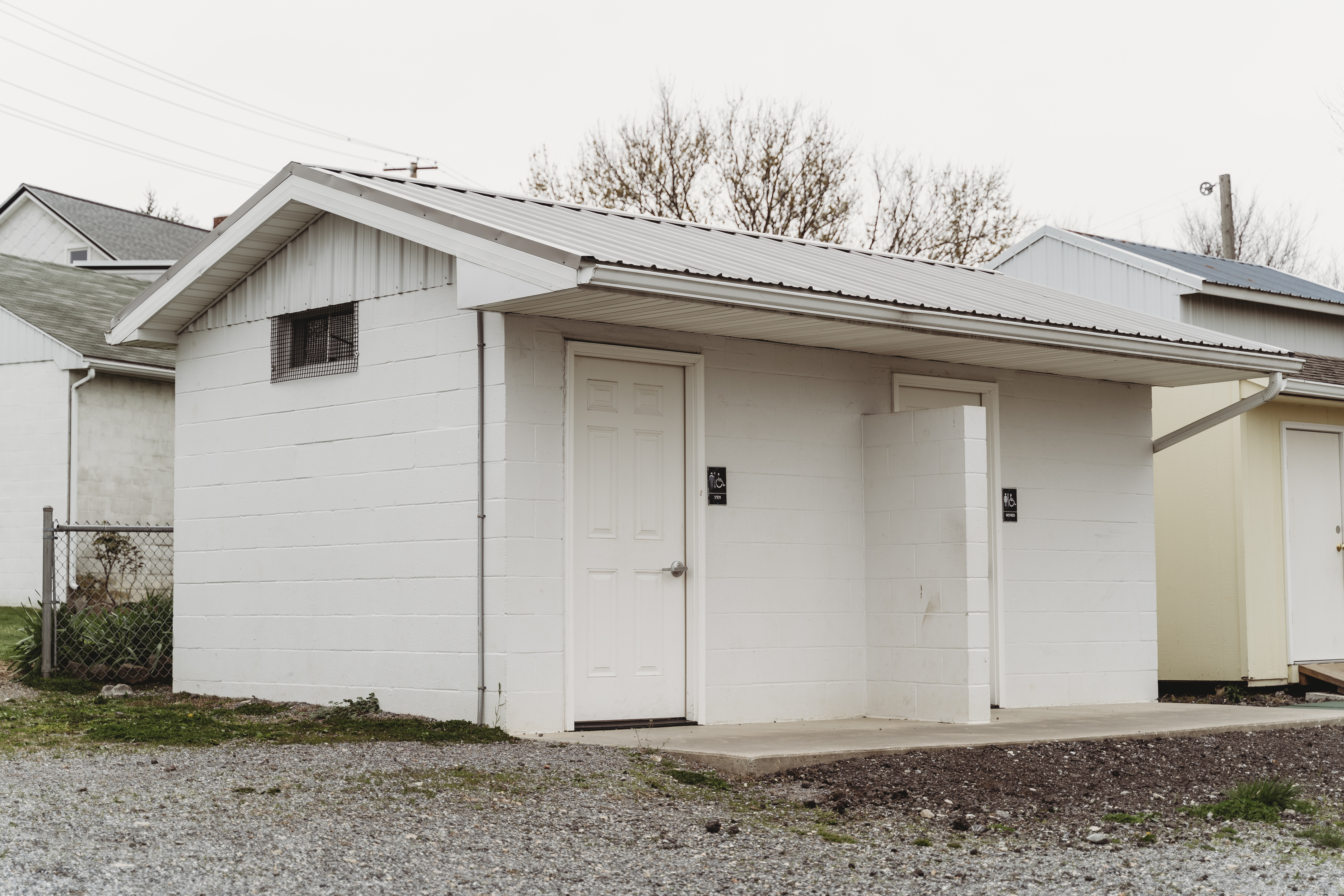 This is the one-room school that my mom and all her siblings went to school.  My sisters and I almost went to school there.  The last photo is of the outhouses at for the school.  There is no bathroom inside this one-room school.  I joked with my aunt that these look luxurious compared to the ones that were there when I grew up.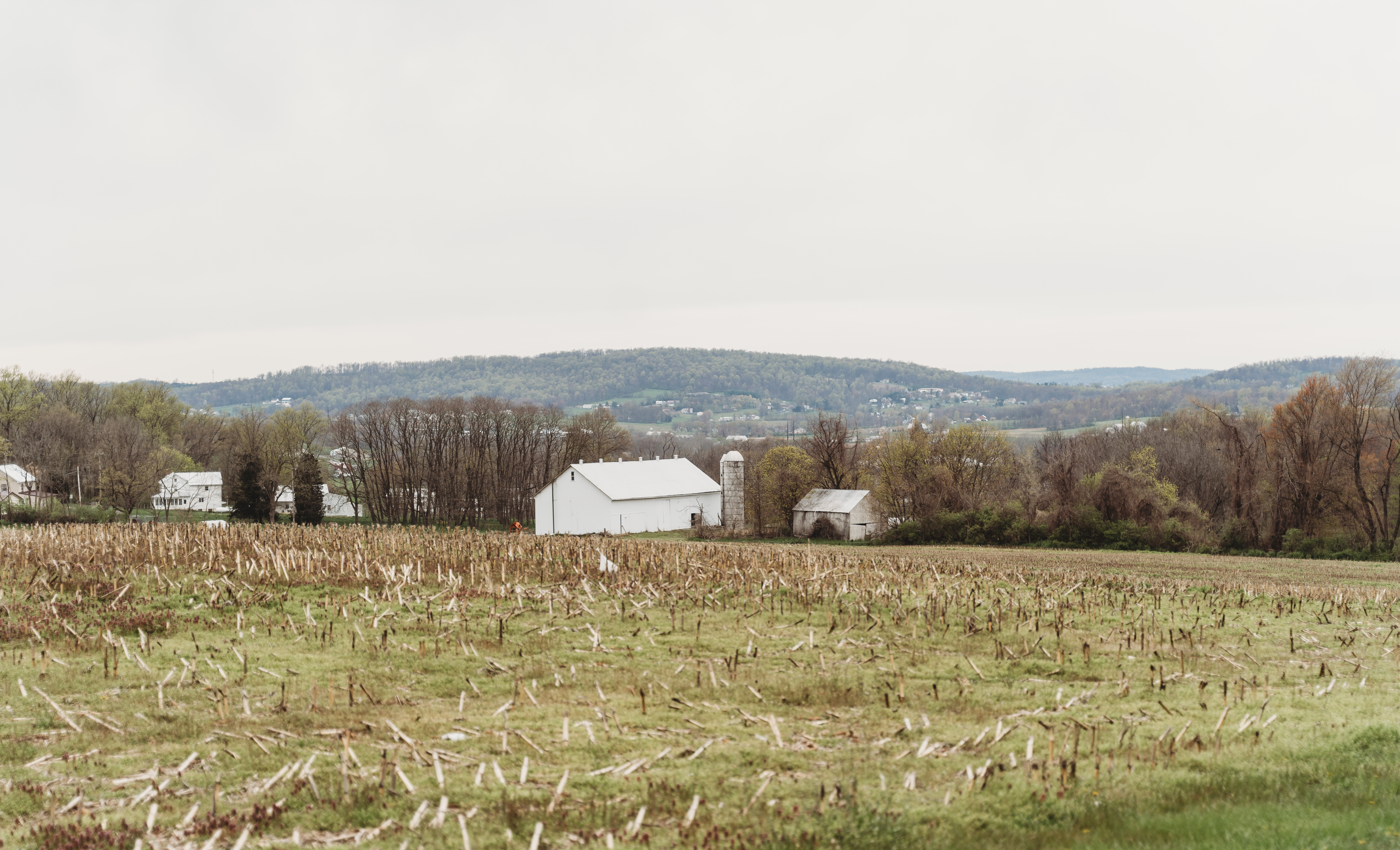 This is a view of the backside of the home farm where my mom grew up.  My grandfather farmed this land for many years.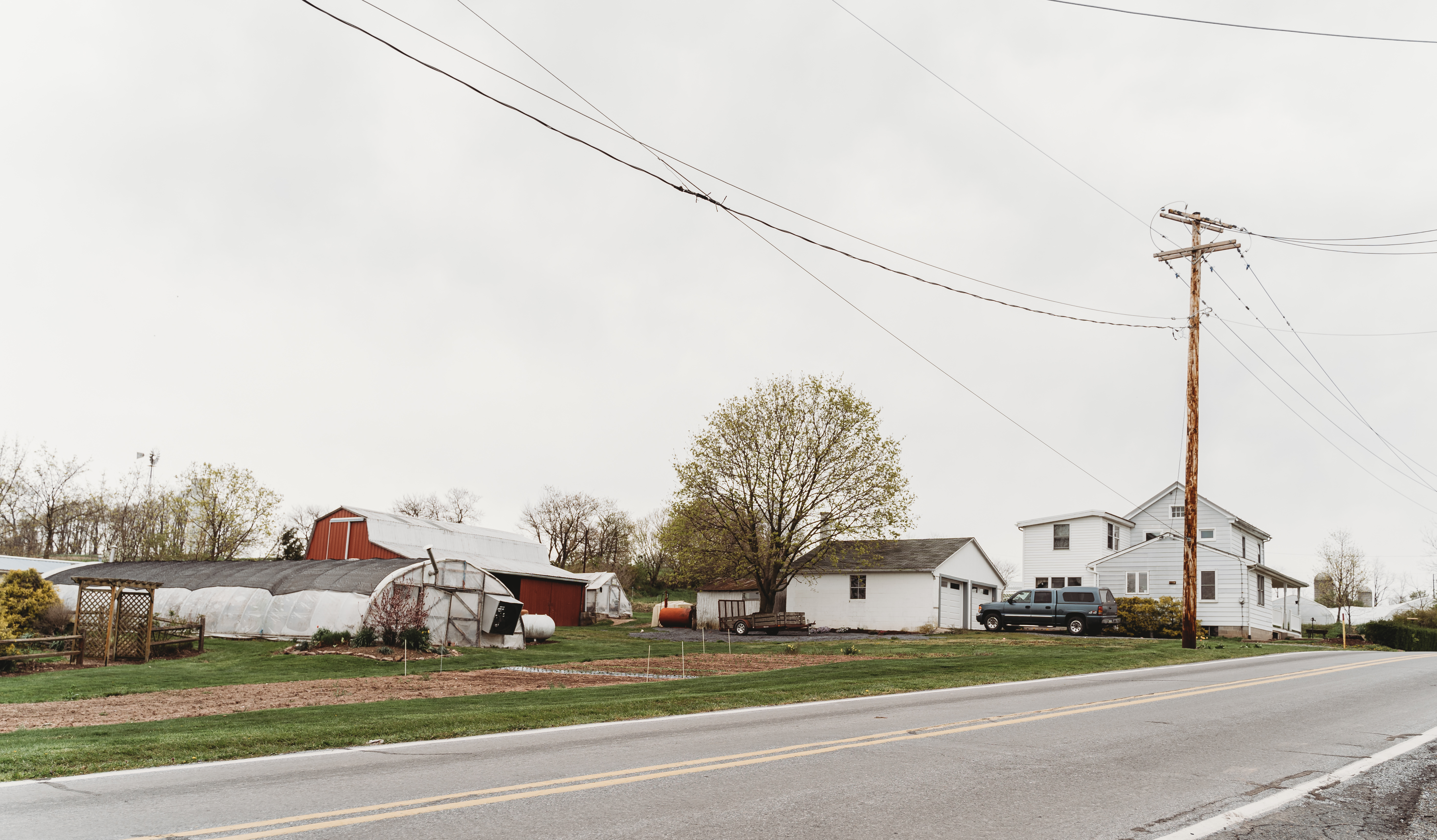 This is the house where my grandparents moved to after they moved off the farm.  This place is only a mile or two from the home farm and about a half a mile from where they currently live.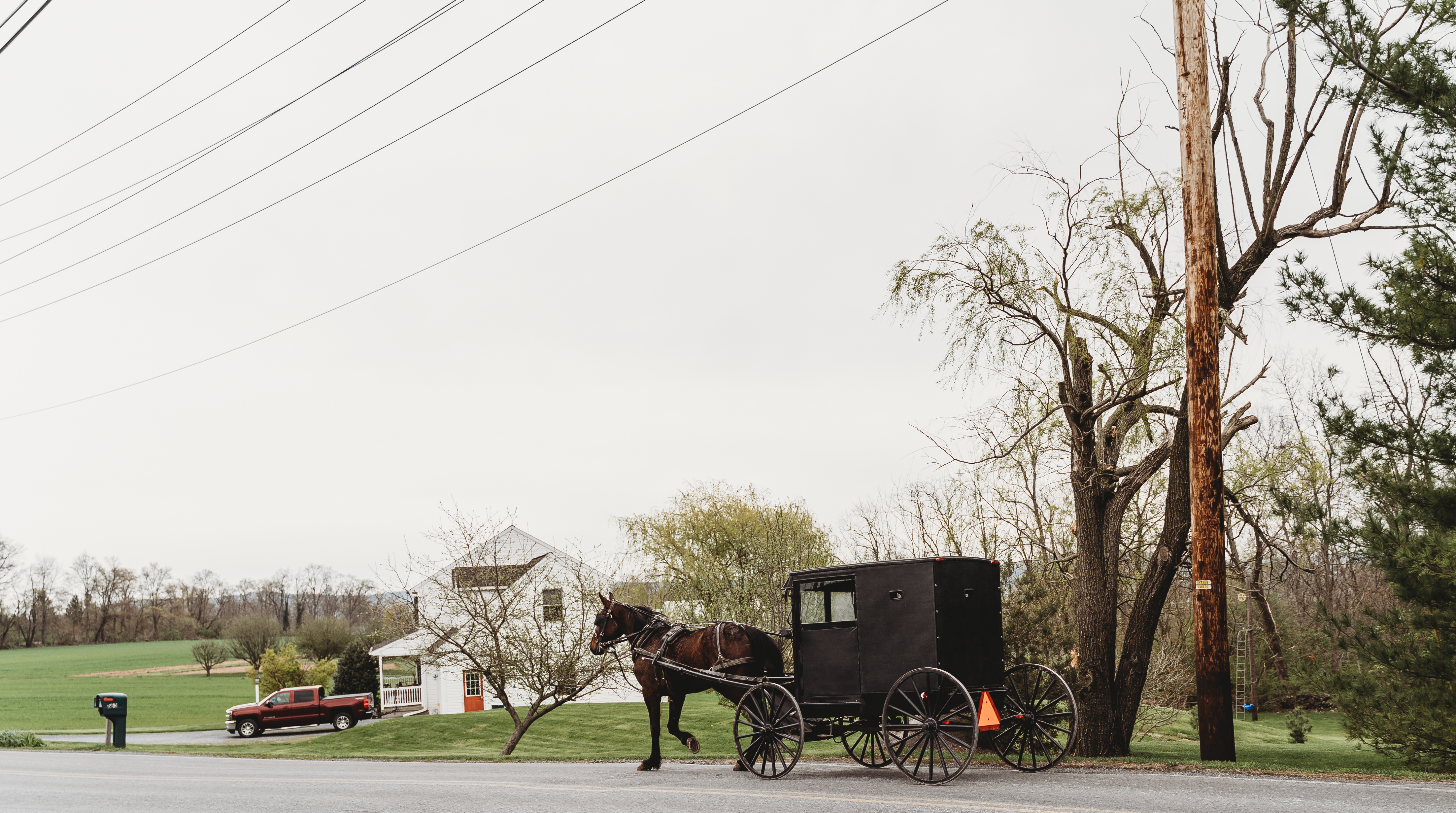 Of course, I had to add a horse and buggy picture to the collection.  The people that own this horse and buggy are Mennonite not Amish.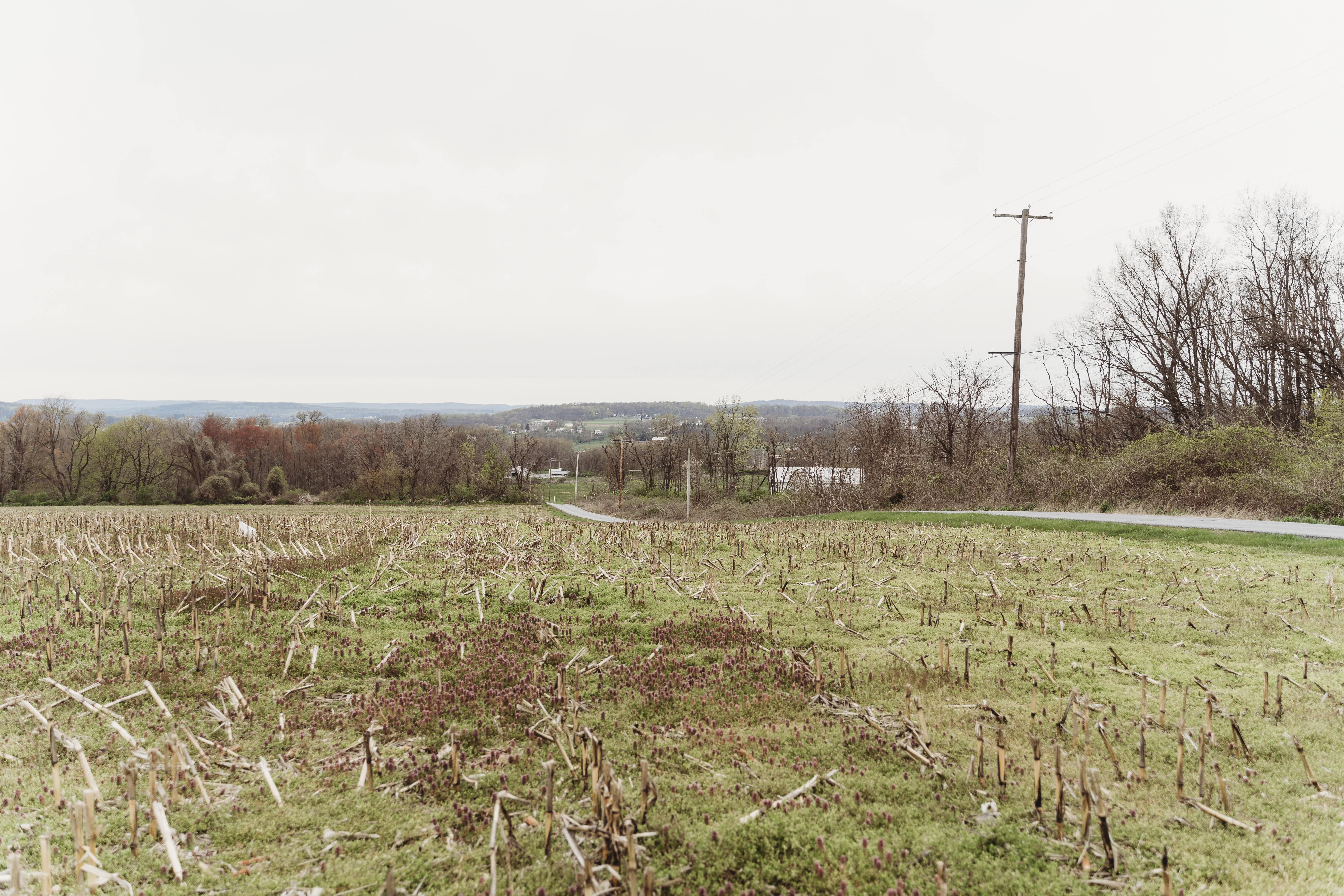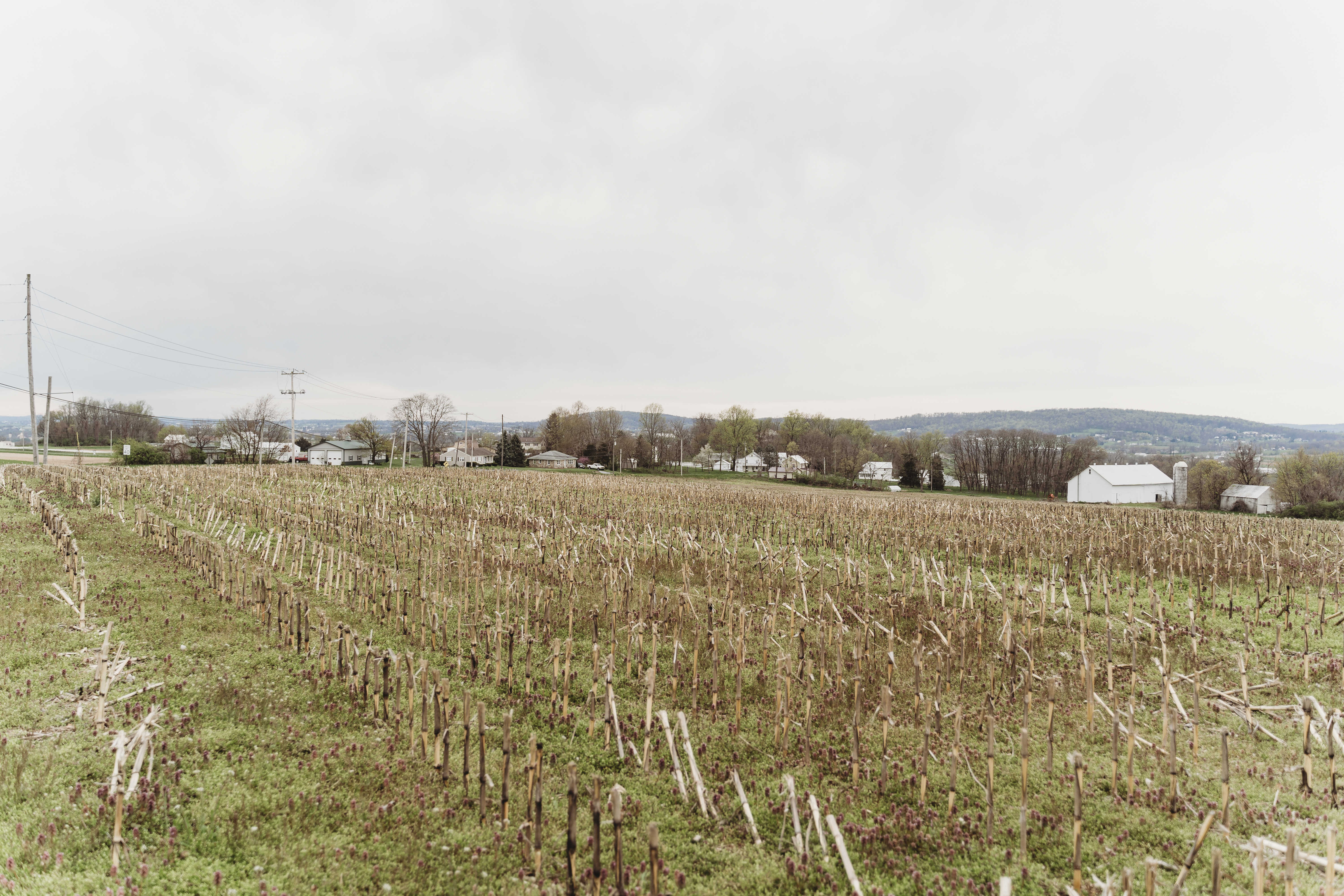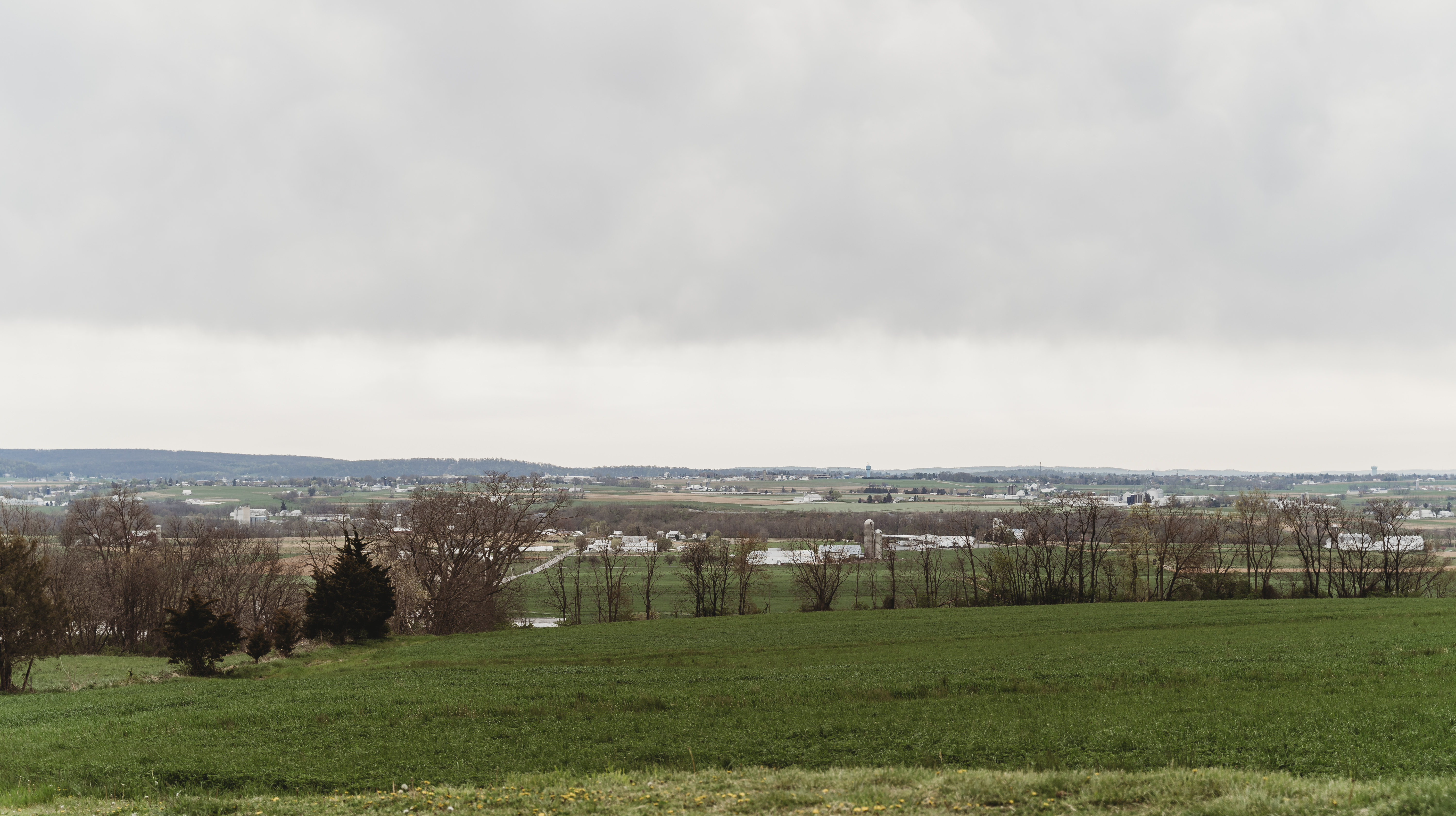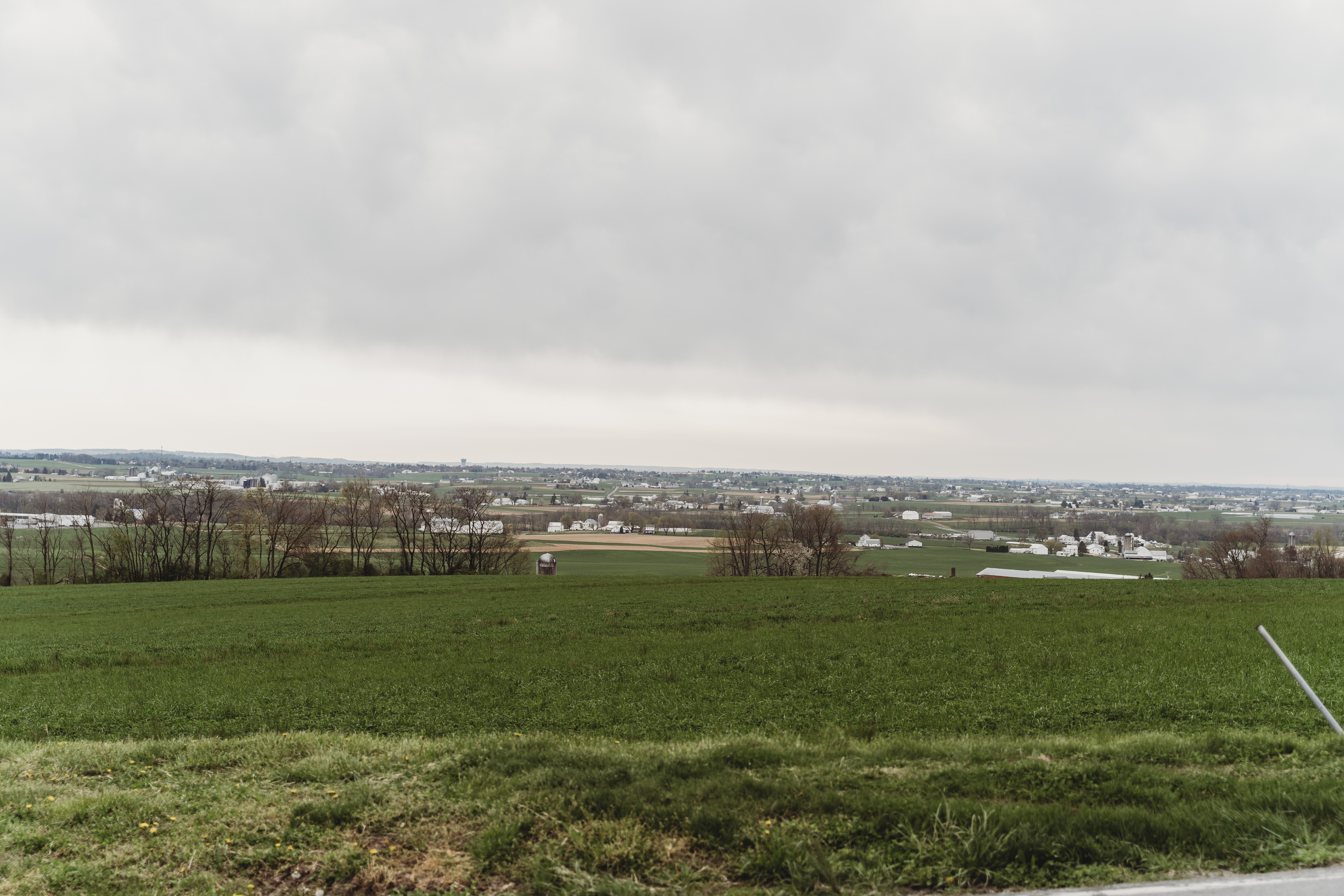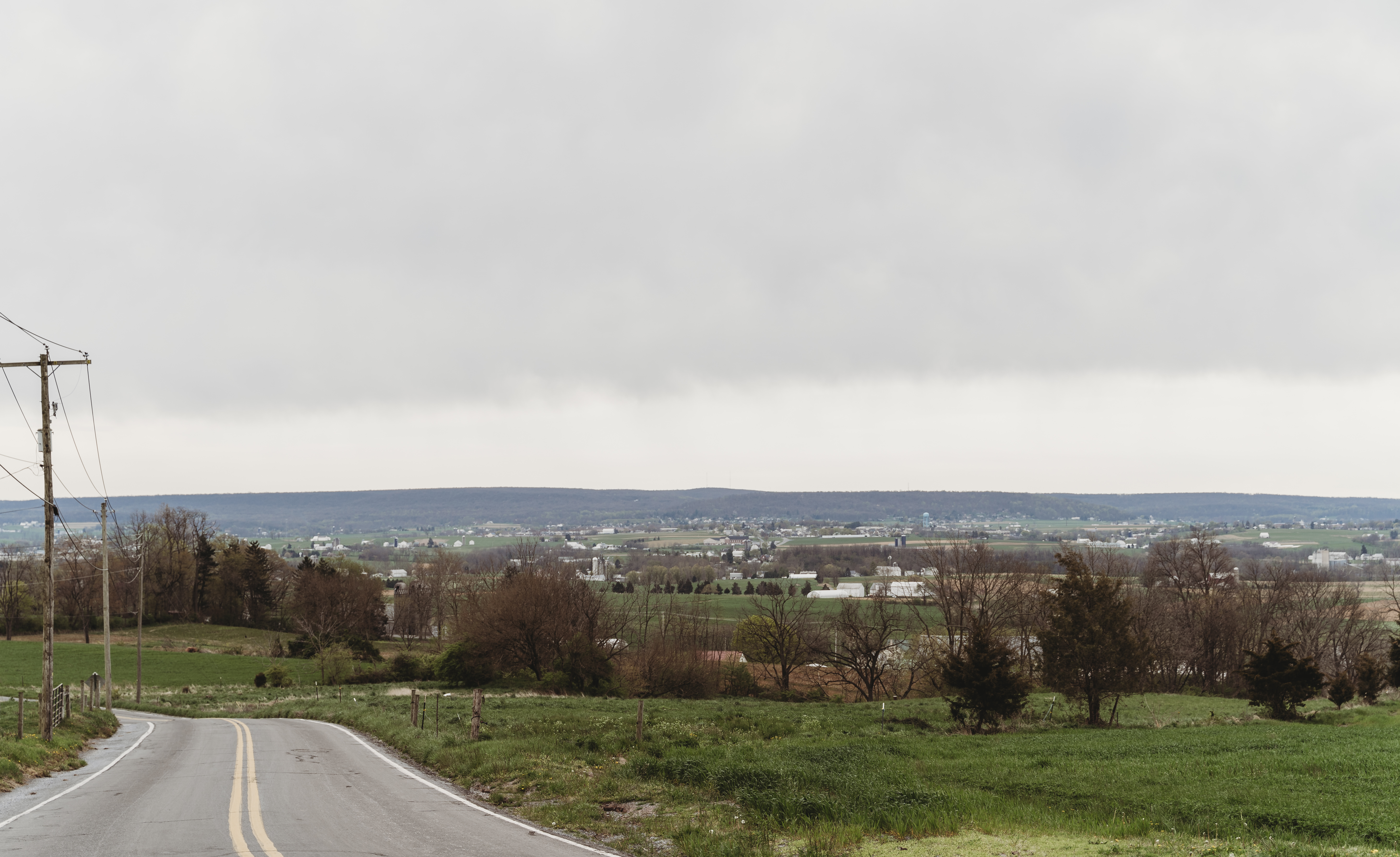 I added some landscapes just to show the terrain.  It was fascinating to really look at the landscape and see all the hills that we live in.
These random farm animals were striking a pose at the right time for me to capture the beauty of them.
I look forward to doing more of these types of shoots.  Just to really look at the beauty that I live around.  It is so easy to think that other places are more beautiful than the place we live in but I think each place has its own beauty we just have to look for it.